Address
4013 84th St
Lubbock, TX 79423

(806) 794-8124
New Patients: (806) 792-7223;
Hours of Operation
Monday-Thursday:
8:30AM-5:30PM
Friday:
8AM-12PM
Wentz Orthodontics has received Best in the West awards every year since 2009. If you're seeking experienced orthodontists who use cutting-edge technology to give their patients the best care possible, look no further!
At Wentz Orthodontics, we take a precise digital impression of your teeth and jaw using the iTeroⓇ Intra-Oral Digital Scanner. This revolutionary technology produces a more accurate diagnostic model for better treatment and a more pleasant patient experience by doing away with the need for tray and putty imprints.
When you visit Wentz Orthodontics, you will be treated like family. Dr. Wentz and Dr. Reeves, our brother-sister orthodontists, are accomplished professionals. Still, they are not the only orthodontists on our team dedicated to providing you with the best care possible.
Our entire team is committed to ensuring you enjoy every step of the process. Having braces or any other orthodontic treatment can be frightening. Nonetheless, we will be with you every step of the way to answer any questions you may have and ensure your comfort.
Although receiving orthodontic treatment can seem like a significant undertaking, at Wentz Orthodontics, we place a high value on giving you the best care possible at every stage. We welcome you to see us for all your orthodontic requirements if you live close to Lubbock, Texas! 
Top Rated Lubbock Orthodontics Office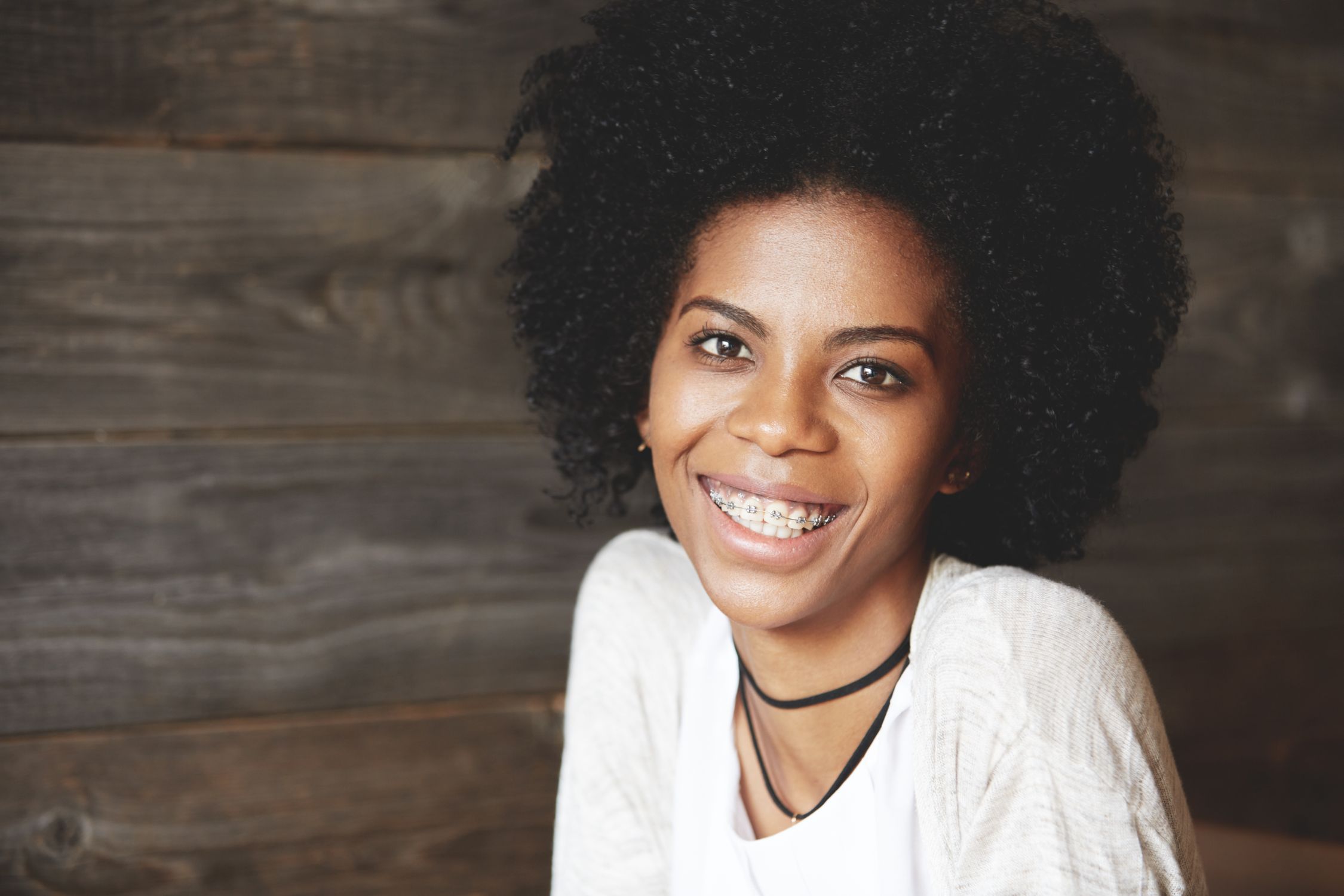 At Wentz Orthodontics, we're dedicated to providing you with the most outstanding orthodontic experience imaginable. Along with a large selection of conventional braces and Invisalign, we also offer expedited treatment options with AcceleDent and Propel. Since 2009, our orthodontic practice in Lubbock has consistently received top ratings, and we have plans to continue for a while.
Options for Accelerated Treatment
You can obtain the smile you've always wanted in less time with AcceleDent and Propel! Both of these procedures help to quicken the orthodontic process by gradually promoting bone growth around your teeth. Additionally, we provide both AcceleDent and Propel so you can select the best solution because we are aware that everyone's treatment timeline varies.
Orthodontic Services We Offer
Wentz Orthodontics is pleased to provide its patients with a broad range of orthodontic services. We can assist you if you're seeking braces, Invisalign, retainers, or any other orthodontic treatment, including options for rapid treatment.
Braces
At Wentz Orthodontics, both conventional and transparent braces are available. Ceramic braces are composed of clear brackets that blend in with your teeth and are less obvious than regular braces. Traditional braces are made of metal brackets that are bonded to your teeth. Whatever sort of braces you select, we'll make sure they're just right for your needs.
Invisalign
The well-known orthodontic treatment Invisalign straightens teeth using clear aligners. The aligners are almost invisible and can be removed for eating, drinking, brushing, and flossing. For consumers looking for a discrete approach to straightening their teeth, Invisalign is a great option.
Retainers
You must wear a retainer to keep your new smile looking great after orthodontic treatment. At Wentz Orthodontics, we provide both permanent and removable retainers.
Options for Accelerated Treatment
We provide a variety of treatments to assist you in achieving your goals faster if you're seeking accelerated treatment choices. Since every person's condition differs, we will work with you to choose the most effective accelerated treatment.
Invisalign Provider In Lubbock, TX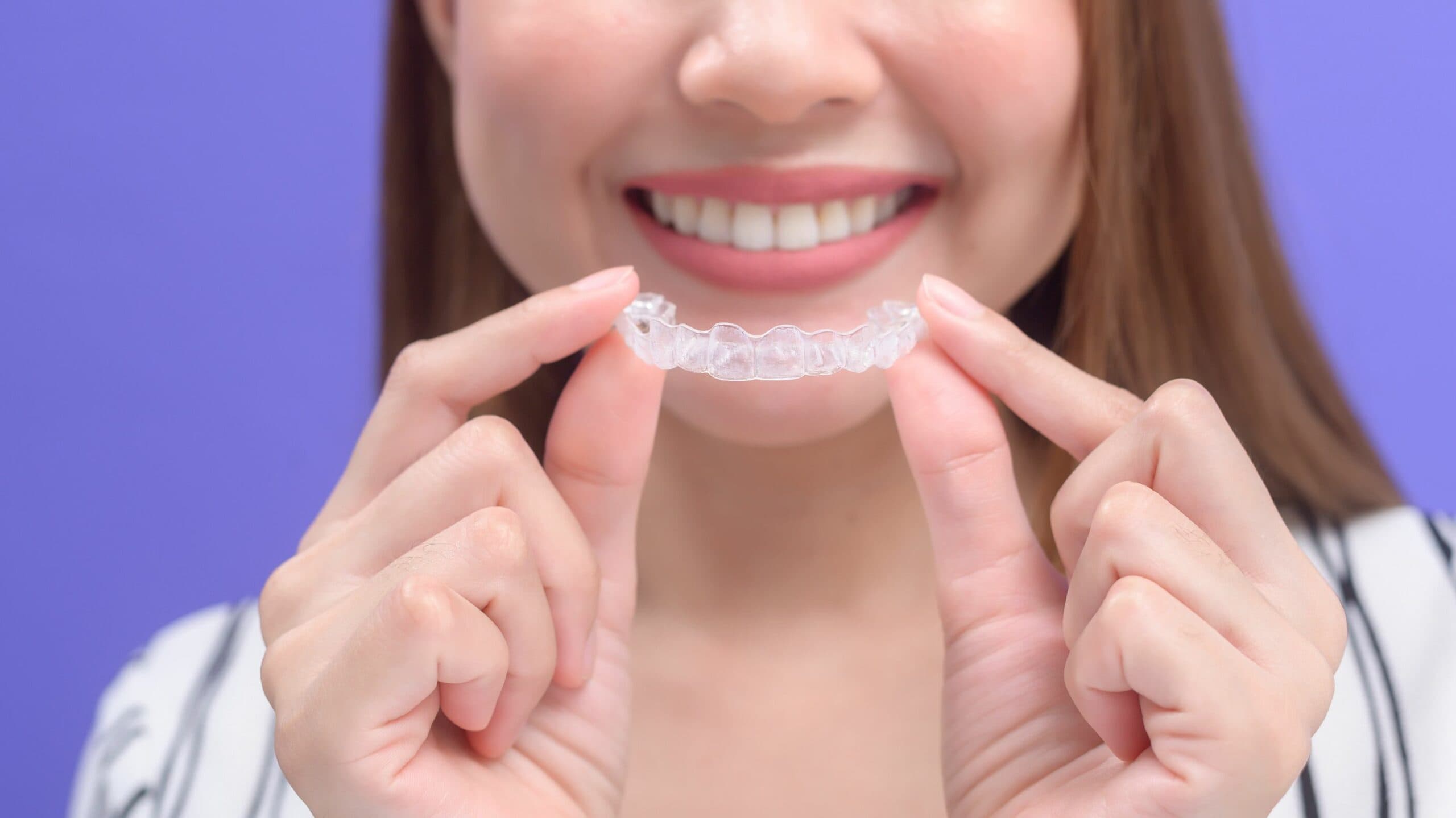 Wentz Orthodontics is pleased to offer Invisalign in Lubbock, Texas. We are an Invisalign Elite Preferred Provider, which places us in the top 1% of Invisalign practitioners nationwide. For consumers looking for a discrete approach to straightening their teeth, Invisalign is a great option. If you are interested in Invisalign, we would be pleased to talk to you about this treatment option. Make an appointment right away!
Braces In Lubbock, TX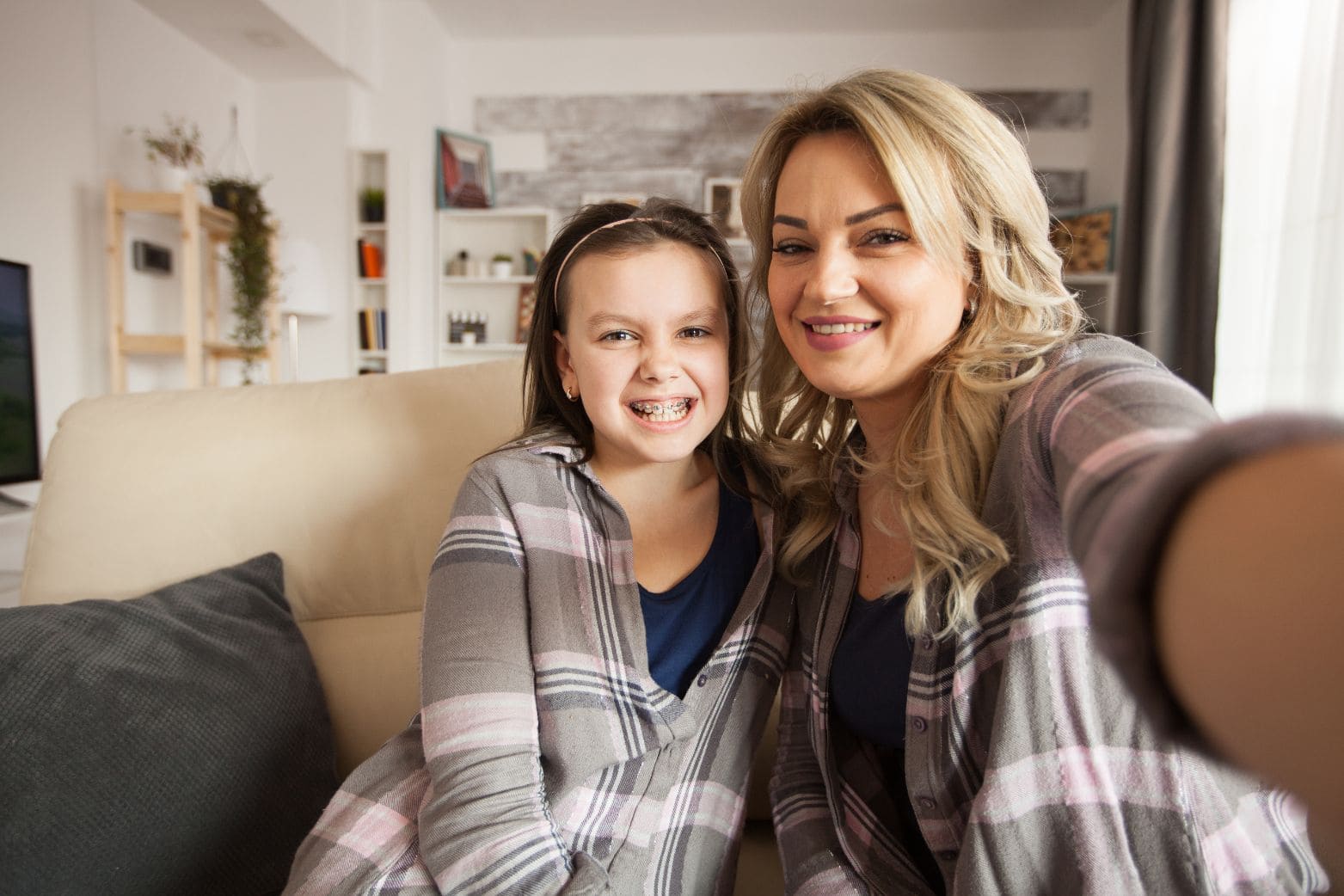 When it comes to straightening your teeth, you have numerous options. To meet your needs, Wentz Orthodontics provides a variety of braces, including ceramic, lingual, Damon, and conventional braces. The most popular kind of braces, traditional braces, are metal brackets fitted to the front of your teeth.
Lingual braces are less obvious than traditional braces because they are linked to the back of your teeth. Metal brackets and wires are used to make Damon braces; however, a slide mechanism rather than rubber bands joins the wires to the brackets. Ceramic braces are invisible brackets that match your teeth and are constructed of transparent ceramic. We will work with you regardless of your braces to achieve the best results.
Visit Our Lubbock Office Today Or Book A Free Consultation
A lot goes into the decision to obtain braces. We are aware that you are filled with questions. Every step of the way, we at Wentz Orthodontics want you to feel assured and up-to-date with your treatment plan. We do this by providing cost-free consultations at our Lubbock, TX, location.
You can consult with Dr. Wentz and his staff, learn more about the orthodontic procedure, and choose the best course. We're confident that we can find a solution that satisfies your demands and fits within your budget because we provide a broad spectrum of treatments, from Invisalign to conventional braces. Call us now or use our website to schedule a free consultation!