Address
6102 82nd St Suite 4
West Lubbock, TX 79424

(806) 792-7223
New Patients: (806) 792-7223;
Hours of Operation
Monday-Thursday:
8:30AM - 5:30PM
Look no further than Dr. Ed Wentz and Dr. Holly Reeves and their team of orthodontists at Wentz Orthodontics if you're seeking qualified and experienced orthodontists in West Lubbock, TX. With over 32 years of combined experience treating various orthodontic issues, doctors Wentz and Reeves are among the most reputable orthodontists in the region.
Their clientele adores their comprehensive approach to orthodontics, which combines modern tools like digital X-rays and online scheduling with tried-and-true methods like braces and retainers. Our orthodontists will work closely with you to develop a treatment plan specific to your needs, whether you or your child needs assistance with crooked teeth or a misaligned jaw. If you're ready to get the stunning smile you've always wanted, visit Wentz Orthodontics today and see why we're regarded as one of the top orthodontists in West Lubbock, TX!
Top Rated West Lubbock Orthodontics Office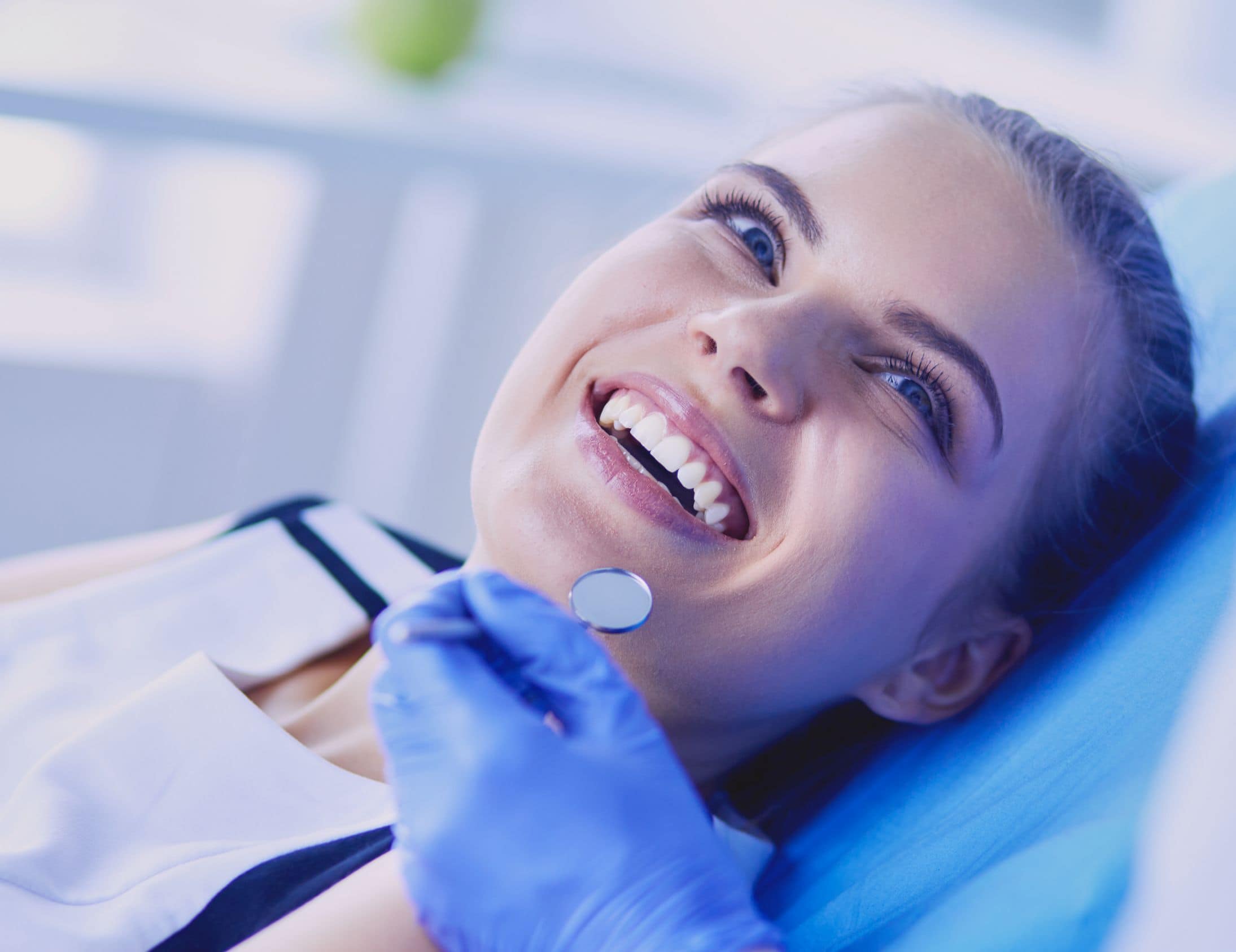 There are many orthodontic practices in West Lubbock, TX, but Wentz Orthodontics is considered the best. Why? Our office takes great satisfaction in offering patients an unmatched patient experience while producing remarkable results. As one of the top 1% of providers in the nation for this popular orthodontic procedure, we are an Invisalign Elite Preferred Provider.
Additionally, we create highly accurate diagnostic models of your teeth and jaw using the state-of-the-art iTeroⓇ Intra-Oral Digital Scanner rather than relying on conventional tray and putty impressions, which can be painful and imprecise. With this cutting-edge technology, you can get outstanding results while enjoying a more relaxing treatment.
We offer minimal down payments in addition to our cutting-edge technologies to make treatment more accessible. If you want a service that distinguishes itself from the competitors, go beyond our office.
We give you everything you need for the stunning, healthy smile you deserve with our cutting-edge technology and affordable payment choices. So get in touch with us right now to learn more about how we can assist you in achieving your specific dental objectives!
Orthodontic Services We Offer
To address the needs of our patients, Wentz Orthodontics provides a wide range of orthodontic therapies. We can help you whether you want traditional braces, Invisalign, expedited treatment, or early intervention.
Braces: One of the most popular orthodontic procedures is conventional metal braces. With time, pressure from braces on your teeth and jawbone causes your teeth to realign gradually.

Invisalign: Invisalign is a well-liked substitute for traditional braces. Instead of using metal brackets and wires, Invisalign employs clear plastic aligners that are unnoticeable while worn. Many solutions are available for adults or teenagers who want to surreptitiously straighten their teeth, including Invisalign.

Expedited procedures: If you want to straighten your teeth more quickly than typical procedures allow, we offer accelerated procedures that can cut the length of your treatment period in half.

Early intervention: We provide services for kids aged 7 to 10 who could be at risk for later-life orthodontic issues. We can halt problems in their tracks and prevent them from getting worse by early problem detection.
Wentz Orthodontics can provide you with any orthodontic procedure you desire. Contact us immediately to set up a consultation and determine your best course of action!
Invisalign Provider In West Lubbock, TX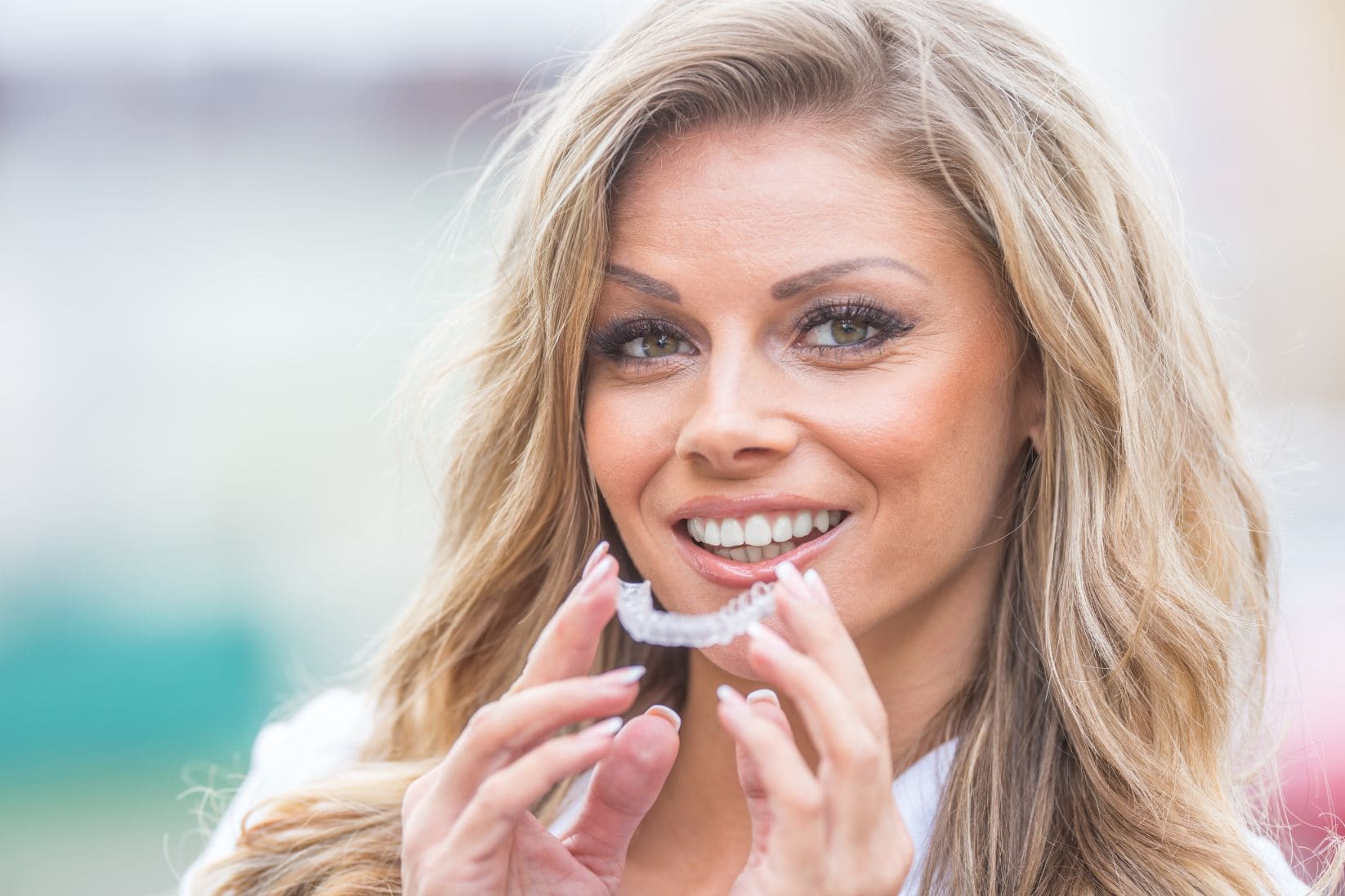 The clear alternative to metal braces, Invisalign, is something Wentz Orthodontics is delighted to provide. Clear aligners from Invisalign are almost undetectable when worn, and they are a fantastic choice for adults or teenagers who want to straighten their teeth inconspicuously.
Invisalign aligners are removable in addition to being almost undetectable. This implies you can take them out for special events, eating, and cleaning your teeth. Additionally, they are far more comfortable to wear than metal braces because they are constructed of smooth plastic.
Invisalign can be the best option if you're seeking a discreet way to straighten your teeth. To arrange a consultation and find out if Invisalign is the correct option, get in touch with Wentz Orthodontics immediately!
Braces In West Lubbock, TX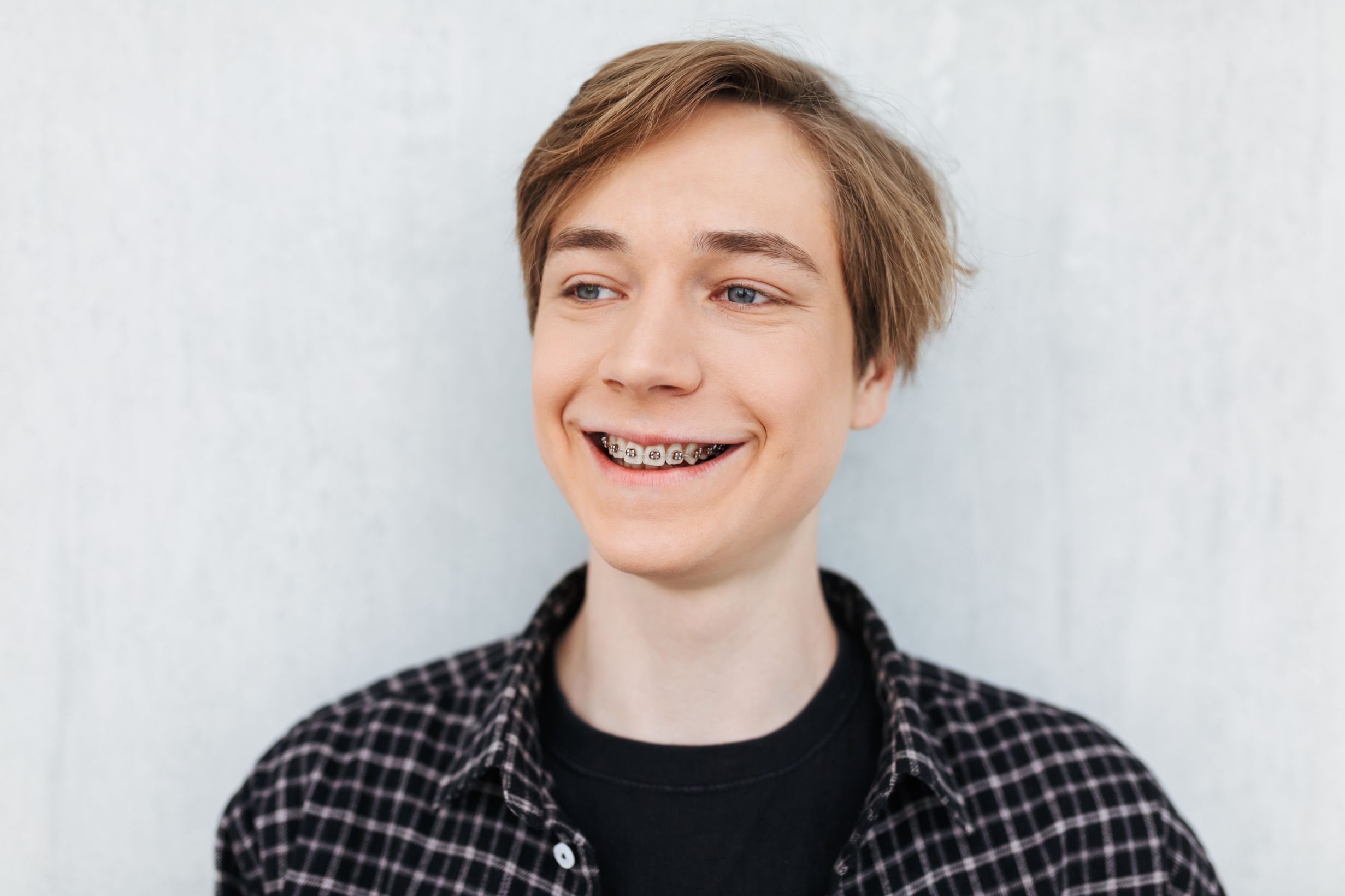 To address the demands of our patients, Wentz Orthodontics provides standard metal braces in addition to clear, lingual, and Damon braces. Metal braces are metal brackets attached to your teeth with wires connecting them, and they exert pressure on your teeth and jawbone, gradually revitalizing your teeth.
Clear braces are less noticeable than metal braces since they are made of clear plastic or ceramic brackets. Metal braces, called lingual braces, are affixed to the back of your teeth and are undetectable from the front. Because Damon braces are self-ligating, the wire can be held in place without using elastics, which can lessen friction and improve their wearability.
Whatever kind of braces you need, Wentz Orthodontics has you covered. To arrange a consultation and learn which type of braces are best for you, contact us right away!
Visit Our West Lubbock Office Today Or Book A Free Consultation
Everyone has the right to a stunning, healthy smile at Wentz Orthodontics. We provide a wide range of orthodontic services to better serve the specific requirements of each of our patients in West Lubbock, TX. We have the tools you need to get the straight, healthy smile you've always wanted, whether searching for classic metal braces or more covert Invisalign treatment Additionally, our staff has received training in rapid treatment methods, enabling us to deliver results faster than ever.
Furthermore, do not be alarmed if you are concerned about your child's teeth becoming misaligned or crooked. Our early intervention orthodontic care is another area of expertise, providing your child a head start on a lifetime of beautiful smiles. Wentz Orthodontics is your reliable partner in dental health and wellness, so if orthodontic treatment is what you're looking for, look no further!