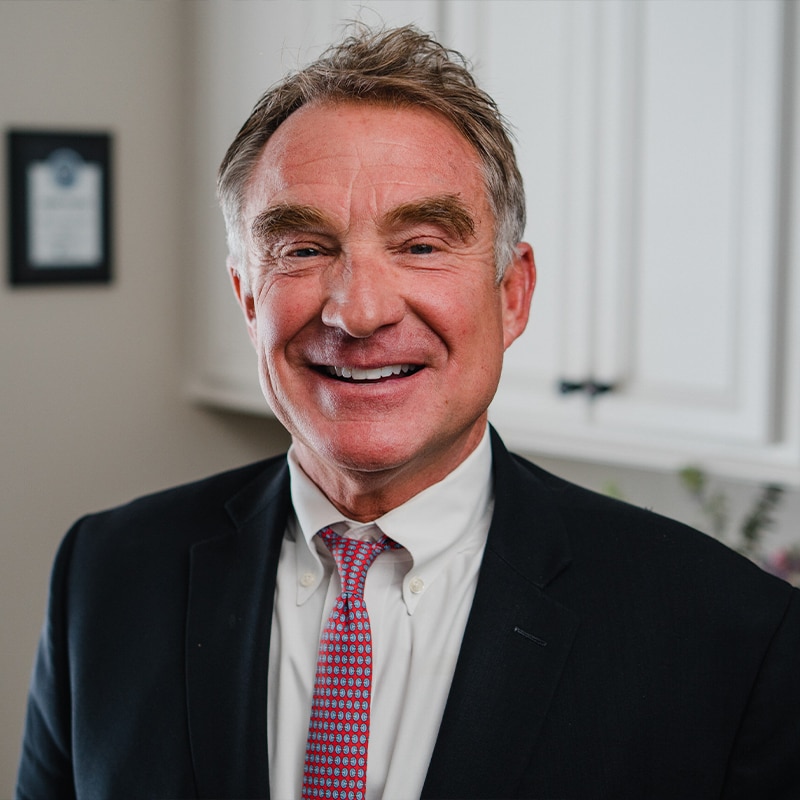 I am thankful for having the opportunity to grow up in a family where I was able to watch my dad enjoy the profession of orthodontics. His passion for orthodontics was contagious, and the transformation orthodontics had on my friends was amazing. It was so rewarding that my brother, sister, and I all chose to follow in his footsteps. For us, our work is truly a family tradition.
Dr. Holly Reeves earned her Bachelor Degree at Wheaton College just like her brother, Dr. Wentz. She continued her education at Indiana University School of Dentistry and a dual residency for Pediatric Dentistry at Riley Children's Hospital and Indiana University for Orthodontics. 
Dr. Reeves is a member of the American Dental Association, American Association of Orthodontists, American Academy of Pediatric Dentistry, Southwestern Society of Orthodontics, South Plains District of Dental Society and a lecturer for the Texas Dental Association. 
Dr. Reeves is happily married to Dr. Pat Reeves and together they have 3 boys, Clayton, Davis and Eli. Their family enjoys traveling together, baseball, basketball, running and hunting.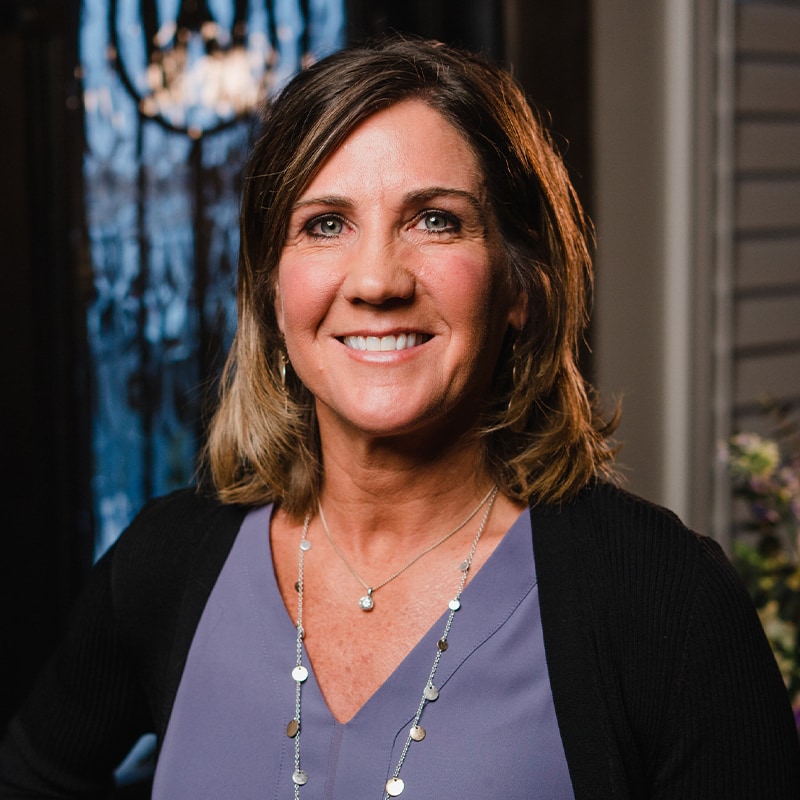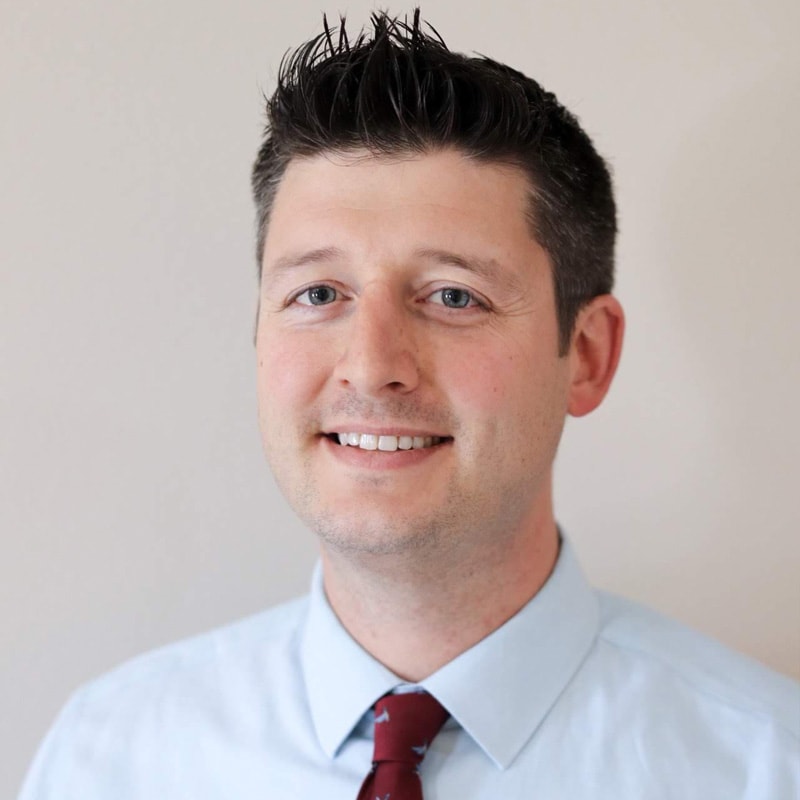 Dr. Stephen Sperry graduated from Texas A&M University Baylor College of Dentistry. He was Valedictorian of his orthodontic residency program at St. Louis University Center for Advanced Dental Education. Dr. Sperry worked as a family dentist with his father prior to completing his orthodontic training. He comes with numerous awards and several years of dental and orthodontic teaching experience. Giving back to others is an important part of Dr. Sperry's life. In 2006 Dr. Sperry married his high school sweetheart, Anna. They have two precious boys, Eli and Henry. They enjoy cycling, participating in worship at church, leading small group studies and according to Dr. Sperry, he "really enjoys Anna's awesome cooking".
Wentz Orthodontics is blessed to have Dr. Brandon Tivis. He is one of our homegrown smiles. Dr. Tivis was a patient of Dr. Wentz. Dr. Tivis was born and raised in Lubbock. He is a graduate of Trinity Christian High School and attended Texas A&M. He completed his orthodontic education at St. Louis University's Orthodontic School. Dr. Tivis also completed a cleft lip and palate fellowship. Dr. Tivis is married to Allyssa and they have a precious baby girl, Emerson. He enjoys spending time with his family, playing basketball and cooking.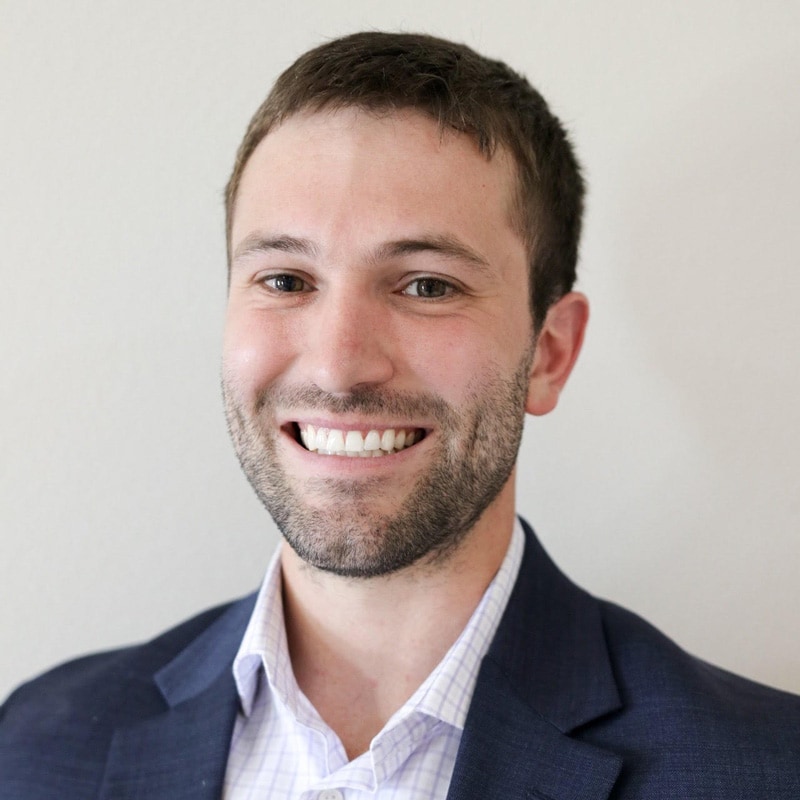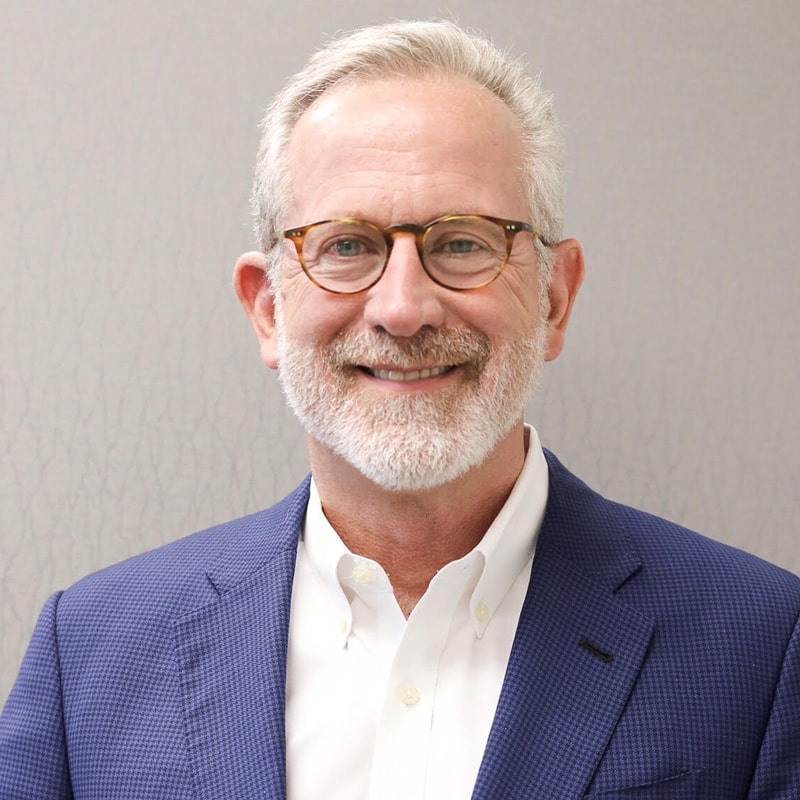 We feel blessed to have Dr. Joe Pearson at Wentz Orthodontics! Dr. Pearson had been in private practice in Phoenix, Arizona for 30 years. Dr. Pearson graduated from the University of Tennessee with a degree in Civil Engineering. He practiced structural design for 2 years. During this time it was noted how excellent he was at creating and building, and orthodontic friend suggested he use his great talents to design smiles. Dr. Pearson received his D.D.S. from Louisiana State University Dental School. Dr. Pearson is happily married and loves his family! He has 5 siblings, 2 fantastic step-sons who are each married to lovely ladies, one grandson, and one granddaughter. He has many hobbies, but currently spends time riding his road bike. One thing he hopes to accomplish in the future is to climb Mount Kilimanjaro with his sons.
We are super excited to announce Parker Wentz, DDS, MS has joined our practice! Dr. Parker Wentz is the son of Drs. Ed & Lisa Wentz. We are thrilled he has returned to his West Texas roots. Dr. Parker is dedicated and passionate about creating the perfect smile. His grandfather and father both practiced in orthodontics and Dr. Parker is following in their footsteps. His education includes earning a BS in Biology from Abilene Christian University, his Doctor of Dental Surgery from the University of Texas Health Science Center San Antonio School of Dentistry and most recently he graduated from Seton Hill University with a Master of Science in Orthodontics.
Dr. Parker has earned numerous distinctions and awards. During his time at school, he was in many leadership positions and served on several boards and committees. Dr. Parker is married to his beautiful bride, Haley. Together they have 2 boys, with another sweet baby on the way. As a family, they enjoy time outside and simply being together. Dr. Parker is an avid basketball fan, he loves to hunt, water and snow ski. The family is so thankful to be back in Lubbock, where they can raise their children with both sets of grandparents, aunts, uncles, and cousins!