Address
2801 W 24th St
Plainview, TX 79072

(806) 293-7100
New Patients: (806) 792-7223;
Hours of Operation
Call for office hours.
More Info
Dr. Ed Wentz and Dr. Holly Reeves and their team of orthodontists at Wentz Orthodontics are your best options if you are searching for a licensed and competent orthodontist in Plainview, Texas. With more than 32 years of combined expertise treating different orthodontic problems, doctors Wentz and Reeves are two of the most well-known orthodontists in the area.
Their all-encompassing approach to orthodontics, which blends modern innovations like digital X-rays and online scheduling with tried-and-true techniques like braces and retainers, is adored by their patients. Whether you or your child has crooked teeth or a misaligned jaw, our orthodontists will work closely with you to build a personalized treatment plan for your particular needs. Discover why Wentz Orthodontics is considered one of Plainview's top orthodontists by visiting us today!
Top Rated Plainview Orthodontics Office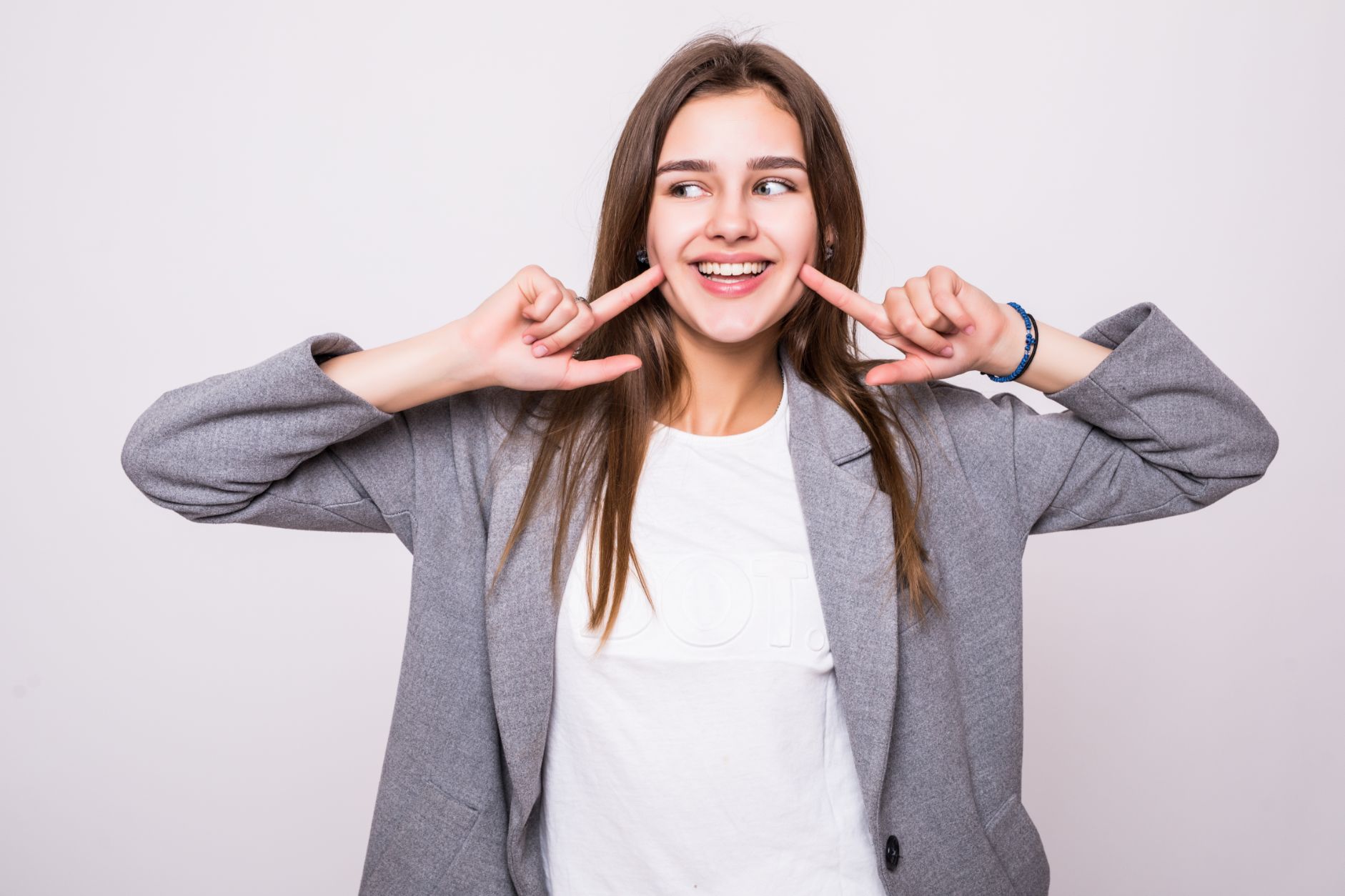 Wentz Orthodontics is the most excellent orthodontic office in Plainview, Texas. Why? Our practice prides itself on offering patients an unmatched experience while achieving outstanding results. We are among the top 1% of practitioners in the nation for this well-liked orthodontic procedure and are a Texas Invisalign Elite Preferred Provider.
Additionally, we use the state-of-the-art iTeroⓇ Intra-Oral Digital Scanner to build extremely accurate diagnostic models of your teeth and jaw rather than unpleasant and inaccurate tray and putty impressions. You can get great results and more comfortable treatment with this cutting-edge technology.
We provide modest down payments and cutting-edge technologies to make therapy more affordable. If you want a service that stands apart from the competition, look for our office. Thanks to our advanced technology and flexible payment choices, we give you everything you need for the beautiful, healthy smile you deserve. So get in touch with us right now to learn more about how we can assist you in achieving your dental objectives!
Orthodontic Services We Offer
To accommodate the needs of our patients, Wentz Orthodontics provides a variety of orthodontic treatments. We can assist you whether you desire traditional braces, Invisalign, accelerated care, or early intervention.
One of the most popular orthodontic procedures is conventional metal braces. Your teeth gradually realign over time due to pressure from the brace on your jawbone.

A well-liked alternative to conventional braces is Invisalign, which employs invisible transparent plastic aligners in place of metal brackets and wires. Various methods are available to adults, kids and teenagers who want to covertly straighten their teeth, including Invisalign.

We offer accelerated methods that might reduce your treatment time in half if you need to straighten your teeth more quickly than regular procedures allow.

We provide services to children aged 7 to 10 at risk of later experiencing orthodontic problems. Early problem detection allows us to halt and prevent problems from getting worse.
Any orthodontic procedure you require can be completed at Wentz Orthodontics. To arrange a consultation and decide your best course of action, please contact us right now!
Invisalign Provider In Plainview, TX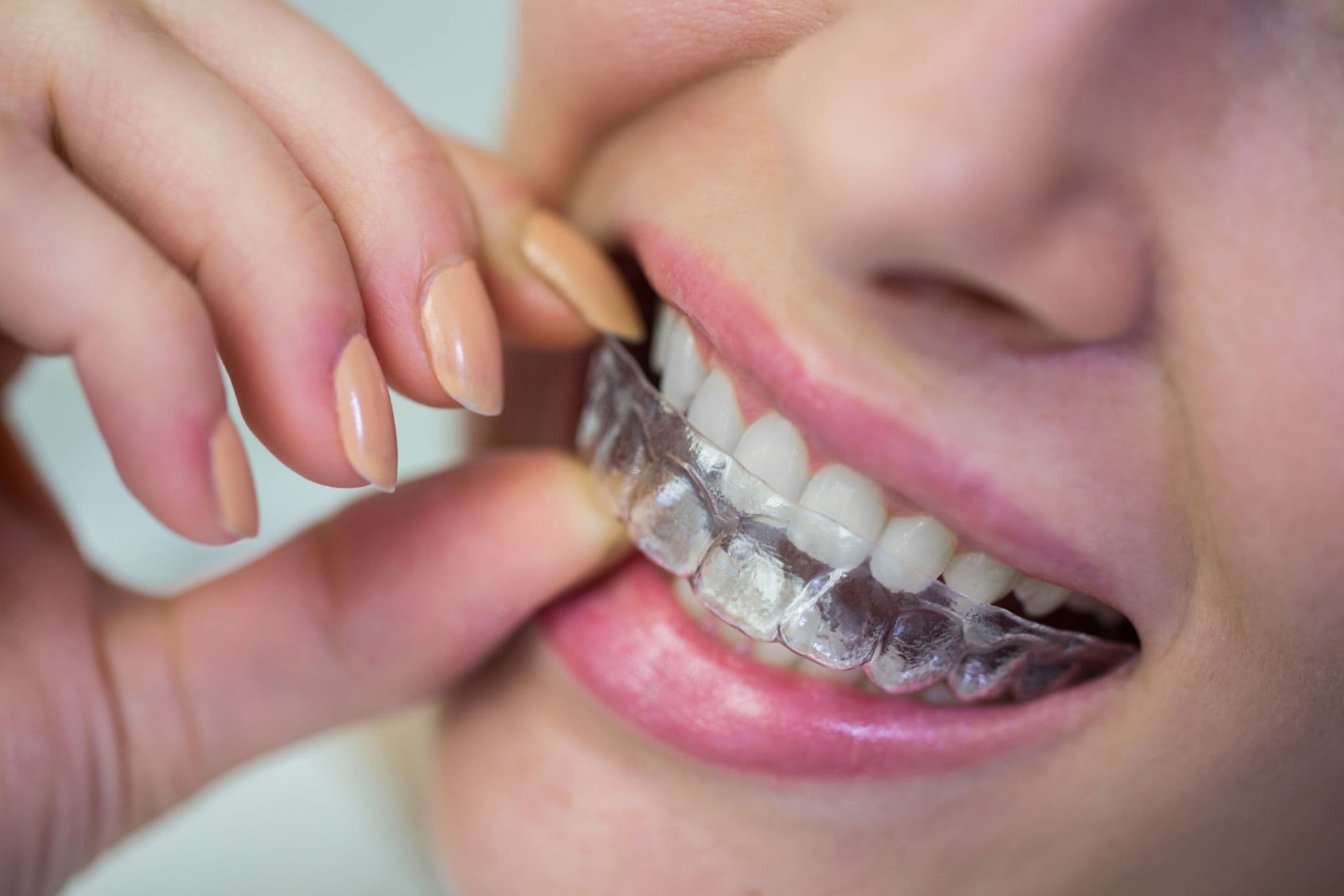 The clear alternative to metal braces, Invisalign, is something Wentz Orthodontics is happy to offer. Since Invisalign transparent aligners are virtually undetectable while worn, they are a great option for adults or teenagers who wish to straighten their teeth discreetly.
Aligners made with Invisalign are removable and almost invisible. Another benefit is that you can remove them for dining, cleaning your teeth, and even taking them out for special events. They are also far more comfortable to wear than metal braces because they are constructed of smooth plastic.
Invisalign can be your best bet if you want to straighten your teeth discreetly. Set up a consultation with Wentz Orthodontics right away to see if Invisalign is the correct choice for you!
Braces In Plainview, TX
To satisfy the demands of our patients, Wentz Orthodontics provides regular metal braces treatment in Texas and clear, lingual, and Damon braces. Metal braces are metal brackets wired to your teeth and provide pressure to your teeth and jawbone to gradually reshape your teeth.
Clear braces are less noticeable than metal ones since they are made of clear plastic or ceramic brackets. Invisible from the front, lingual braces are fitted to the back of your teeth. On the other hand, due to their self-ligating nature, for Damon braces the wire can be kept in place without using elastics, reducing friction and enhancing wearability.
Your needs can be met with any braces from Wentz Orthodontics. Call us immediately to arrange a consultation and find out which braces are ideal for you.
Visit Our Plainview Office Today Or Book A Free Consultation
Everyone has the right to a stunning, healthy smile at Wentz Orthodontics. To better meet the individual needs of each of our Plainview, Texas patients, we provide a wide range of orthodontic services. Whether you choose traditional metal braces or the more covert Invisalign treatment, we provide the tools you need to get the straight, healthy smile you've always wanted. We can now offer results more quickly than ever thanks to the speedy treatment techniques our crew has been educated in.
Furthermore, if you worry that your child's teeth might become crooked or out of place, you shouldn't panic. Our early intervention orthodontic treatment, which provides your child a head start on a lifetime of beautiful smiles, is another area of specialization. If you need orthodontic treatment, go no further than Wentz Orthodontics, your trustworthy partner in dental health and wellness.