Address
1616 E 8th St
Odessa, TX 79761

(432) 227-2788
New Patients: (806) 792-7223;
Hours of Operation
Call for office hours.
Since 2009, Wentz Orthodontics has been voted Best in the West. Look no further if you're looking for skilled orthodontists who utilize cutting-edge technology to provide the best possible care for their patients!
At Wentz Orthodontics, we use the iTeroⓇ Intra-Oral Digital Scanner to take a highly accurate digital impression of your teeth and jaw. This new technology eliminates the need for tray and putty impressions, resulting in a more precise diagnostic model for improved treatment and a more comfortable patient experience.
When you visit Wentz Orthodontics, you can expect to be treated like family. Dr. Wentz and Dr. Reeves are a brother-sister team of skilled orthodontists, but they're not the only orthodontists on our team dedicated to providing you with the best possible care.
Our entire team is committed to ensuring that you have a positive experience from start to finish. We understand that getting braces or other orthodontic treatment can be a bit daunting, but we'll be there with you every step to answer any questions you may have and make sure you're as comfortable as possible.
Orthodontic treatment can seem like a big undertaking, but at Wentz Orthodontics, we prioritize providing you with the best possible care every step of the way. If you're in the Odessa, TX, area, we encourage you to come to see us for all of your orthodontic needs! We promise you won't be disappointed.
Top Rated Odessa Orthodontics Office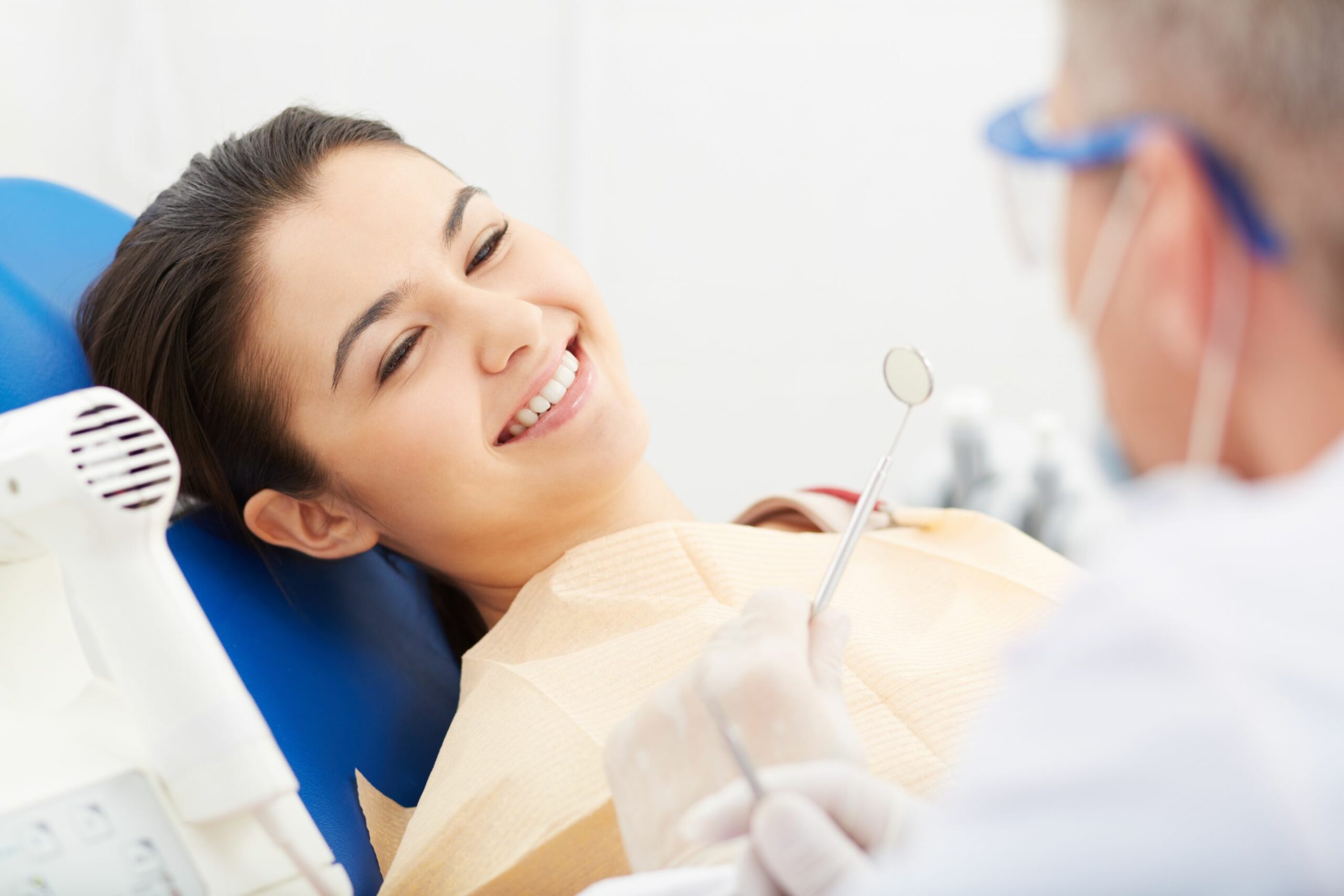 We are committed to giving you the best possible orthodontic experience at Wentz Orthodontics. We offer accelerated treatment options with AcceleDent and Propel, as well as a wide range of traditional braces and Invisalign. We have been rated the top orthodontics office in Odessa since 2009, and we're not slowing down anytime soon!
Accelerated Treatment Options
With AcceleDent and Propel, you can get the smile you've always wanted in a fraction of the time! Both of these treatments work by gently stimulating bone growth around your teeth, which speeds up the orthodontic process. And because we know everyone's treatment timeline is different, we offer both AcceleDent and Propel so you can choose the right option.
Orthodontic Services We Offer
At Wentz Orthodontics, we are proud to offer our patients a wide range of orthodontic services. Whether you are looking for accelerated treatment options, braces, Invisalign, retainers, or any other orthodontic treatment, we are here to help. 
Braces
We offer both traditional braces and clear braces at Wentz Orthodontics in Texas. Traditional braces are made of metal, ceramic, or plastic brackets bonded to your teeth, and clear braces are made of clear brackets that blend in with your teeth and are less noticeable than traditional braces. No matter which type of braces you choose, we will ensure that it is comfortable and practical.
Invisalign
Clear aligners are used in the popular orthodontic procedure Invisalign to straighten teeth. The aligners may be taken out for eating, drinking, brushing, and flossing and are essentially undetectable. Invisalign is an excellent option for people looking for an inconspicuous way to straighten their teeth.
Retainers
After completing your orthodontic treatment, it is essential to wear a retainer to maintain your new smile. We offer both fixed retainers and removable retainers at Wentz Orthodontics. A fixed retainer is bonded to the back of your teeth and cannot be removed. A removable retainer can be taken out for eating, drinking, brushing, and flossing and should be worn as directed by your orthodontist. 
Accelerated Treatment Options
If you are looking for accelerated treatment options, we offer various treatments to help you get the desired results in a shorter period. We understand that everyone's situation is different, so we will work with you to find the best accelerated treatment option for your unique case.
Invisalign Provider In Odessa, TX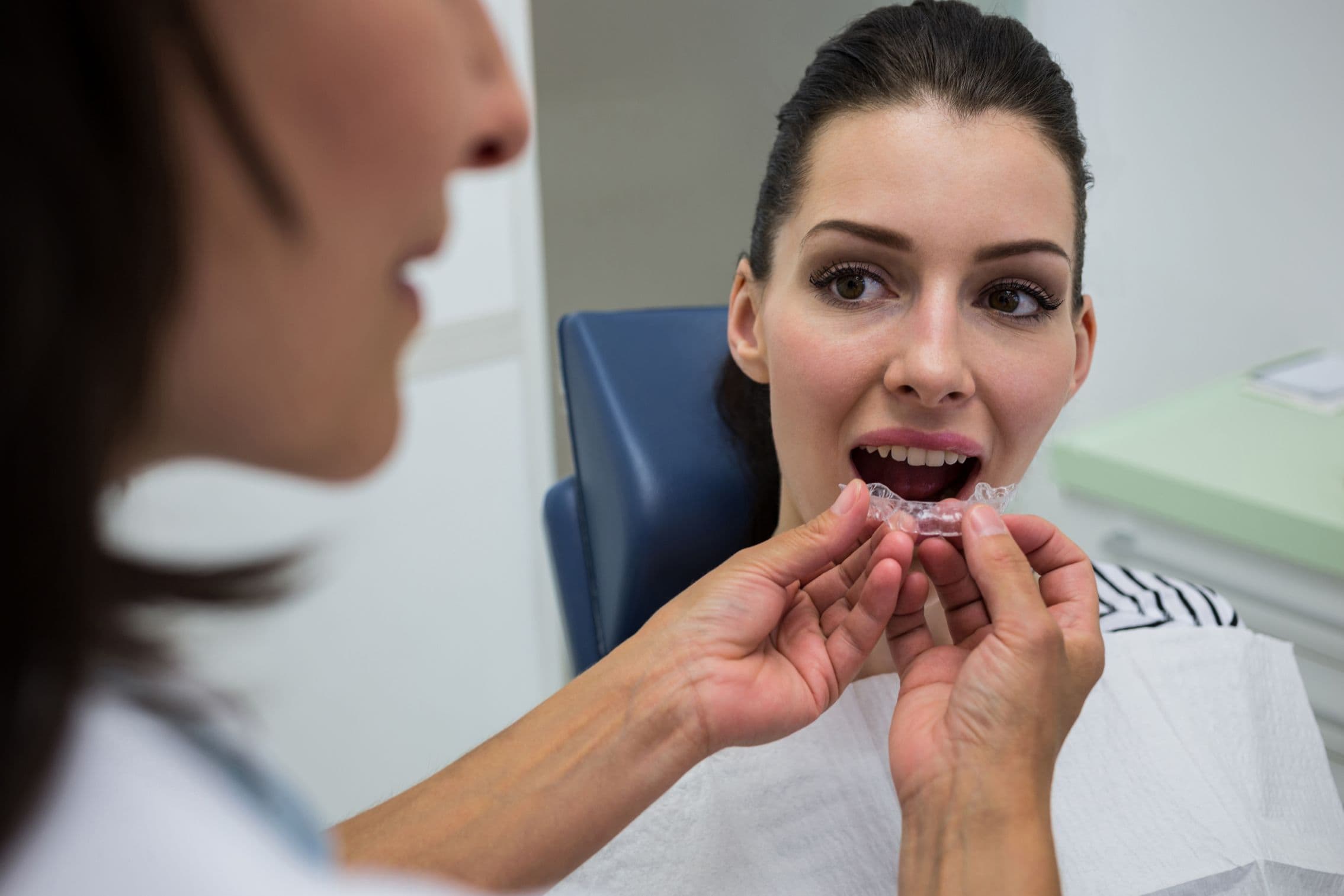 At Wentz Orthodontics, we are proud to be an Invisalign provider in Odessa, TX. We are a Texas Invisalign Elite Preferred Provider, meaning we are in the country's top 1% of Invisalign providers. Invisalign is an excellent option for people looking for an inconspicuous way to straighten their teeth. We would be happy to discuss this treatment option if you are interested in Invisalign. Schedule a consultation today!
Braces In Odessa, TX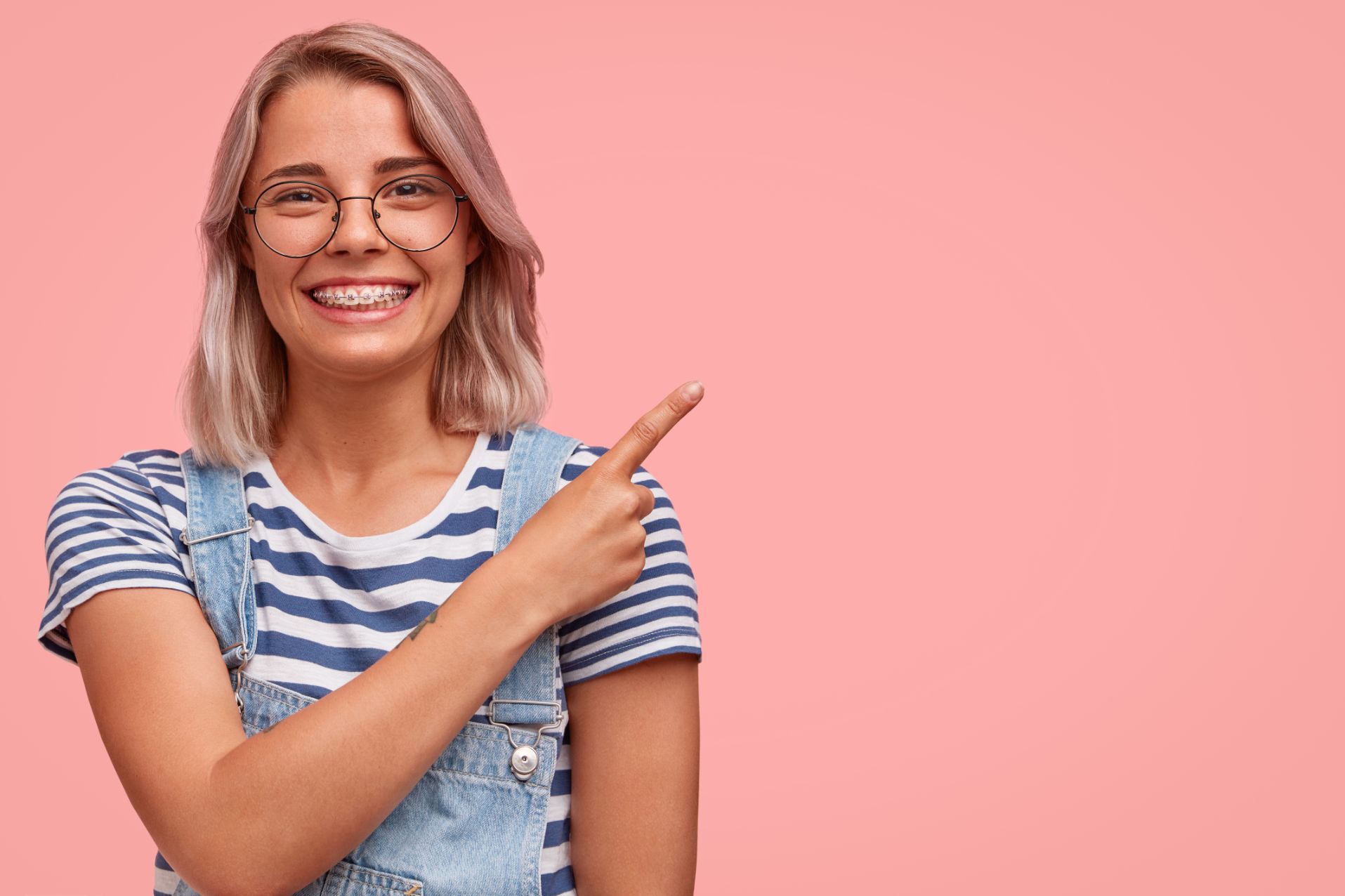 You have many options when it comes to straightening your teeth. Wentz Orthodontics offers a range of braces to suit your needs, including ceramic, lingual, Damon, and standard braces. The most popular kind of braces is traditional, consisting of metal brackets fastened to the front of your teeth. The back of your teeth is where lingual braces are fastened, making them less noticeable than regular braces.
Damon braces are formed of metal brackets and wires, but the connection of the wires to the brackets is achieved using a slide mechanism rather than rubber bands. Ceramic braces are invisible brackets made of clear ceramic that match your teeth. Regardless of the type of braces you select, we will collaborate with you to attain the greatest outcomes.
Visit Our Odessa Office Today Or Book A Free Consultation
Deciding to get braces is a big deal. We understand that you have lots of questions and concerns. At Wentz Orthodontics, we want you to feel confident and informed every step of the way. That's why we offer free consultations at our Odessa office.
You can meet with Dr. Wentz and his team, learn more about the orthodontic process, and determine which treatment option is right for you. And because we offer a full range of services, from Invisalign to traditional braces, we're sure to have a solution that meets your needs and fits your budget. Call us today or book a free consultation online!