Address
117 W 2nd St
Denver City, TX 79323

(806) 792-7223
New Patients: (806) 792-7223;
Hours of Operation
Call for office hours.
Write a Review
Are you looking for an orthodontist in Denver City, TX? Look no further than Drs. Ed Wentz and Holly Reeves of Wentz Orthodontics. Doctors Wentz and Reeves and their team of orthodontists are among the most reputable in the region, with over 32 years of experience treating various orthodontic issues. Their patients adore their all-inclusive approach to orthodontics, which combines cutting-edge technology like digital X-rays and online scheduling with tried-and-true methods like braces and retainers.
Our orthodontists will work closely with you to develop a treatment plan tailored to your specific needs, whether you or your child has crooked teeth or a misaligned jaw. So, if you're ready to achieve the stunning smile of your dreams, come to Wentz Orthodontics immediately and see why we're regarded as one of the best orthodontists in Denver City, TX!
Top Rated Denver City Orthodontics Office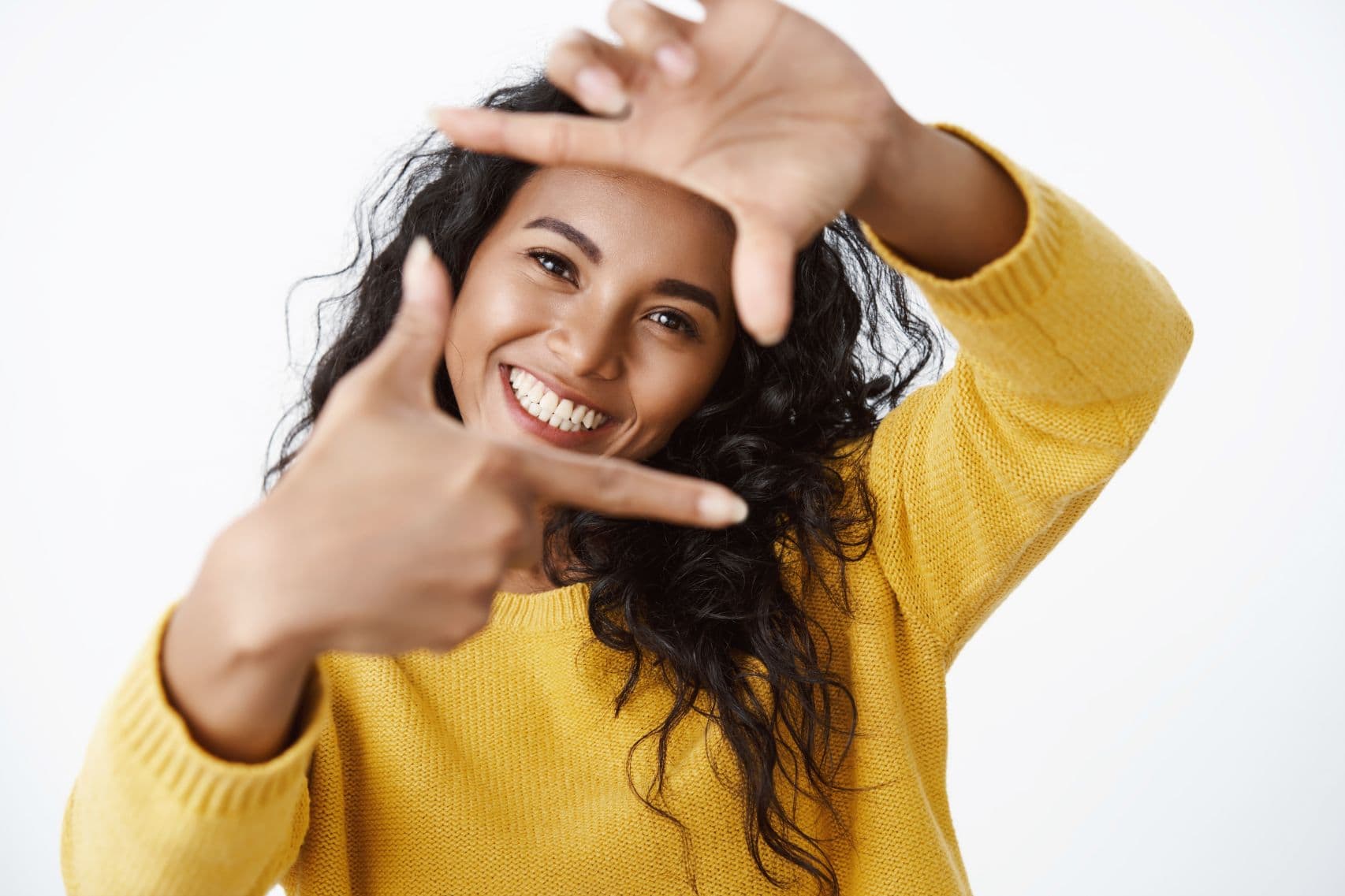 There are several orthodontic practices in Denver City, TX, but Wentz Orthodontics is widely regarded as the best. Why? Our office takes great pride in providing patients with an unparalleled patient experience while producing outstanding results. We are an Invisalign Elite Preferred Provider, which means we are among the top 1% of providers in the United States for this popular orthodontic procedure.
Furthermore, rather than relying on a painful and imprecise tray and putty impressions, we use the state-of-the-art iTeroⓇ Intra-Oral Digital Scanner to create highly accurate diagnostic models of your teeth and jaw. With this cutting-edge technology, you can achieve excellent results while enjoying a more relaxing treatment. To make treatment more accessible, we offer low down payments and cutting-edge technologies. If you want a service that stands out, look no further than our office. With our advanced technology and affordable payment options, we provide you with everything you need for the stunning, healthy smile you deserve. So contact us to learn more about how we can help you achieve your orthodontic goals!
Orthodontic Services We Offer
Wentz Orthodontics in Texas is pleased to provide its patients with a wide range of orthodontic services. We can assist you if you need braces, Invisalign, retainers, or any other orthodontic treatment, including quick treatment options.
Braces
Wentz Orthodontics provides both traditional and transparent braces. Ceramic braces are less noticeable than conventional braces because they are made of translucent brackets that match your teeth, and traditional braces are made of metal brackets bonded to your teeth. We'll make sure that your braces, no matter what type you choose, are ideal for your needs.
Invisalign
The most commonly used orthodontic procedure, Invisalign, employs clear aligners to straighten teeth. Aligners can be removed for eating, drinking, cleaning, and flossing; they are virtually undetectable. Invisalign is an excellent option for people looking for a discreet way to straighten their teeth.
Retainers
After orthodontic treatment, you must wear a retainer to keep your lovely new smile. Wentz Orthodontics provides both fixed and removable retainers. 
Options for Treatment Acceleration
We have several services to help you achieve your goals faster if you're looking for accelerated treatment options. Because each person's condition is unique, we will work with you to determine the best-accelerated treatment.
Invisalign Provider In Denver City, TX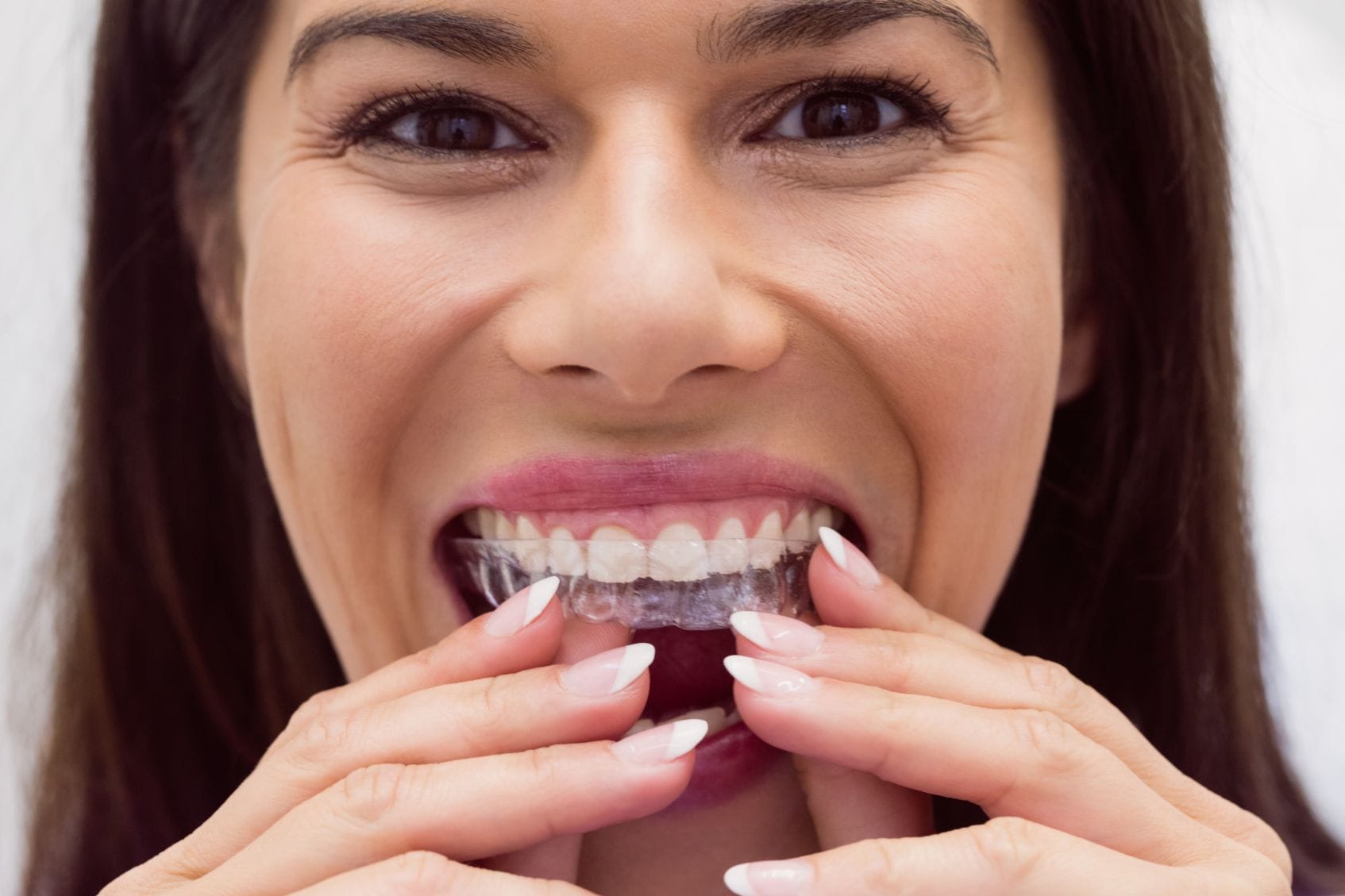 Wentz Orthodontics is pleased to offer Invisalign, a clear alternative to metal braces. When worn, clear aligners from Invisalign are almost invisible. As a result, they are an excellent option for adults or teenagers who want to straighten their teeth discreetly.
Invisalign aligners are removable and nearly undetectable, implying that you can take them out for special occasions, eat, and brush your teeth. They are also far more comfortable to wear than metal braces because they are made of smooth plastic. If you want a discreet way to straighten your teeth, Invisalign may be your best option. Contact Wentz Orthodontics immediately to schedule a consultation and determine if Invisalign is right for you!
Braces In Denver City, TX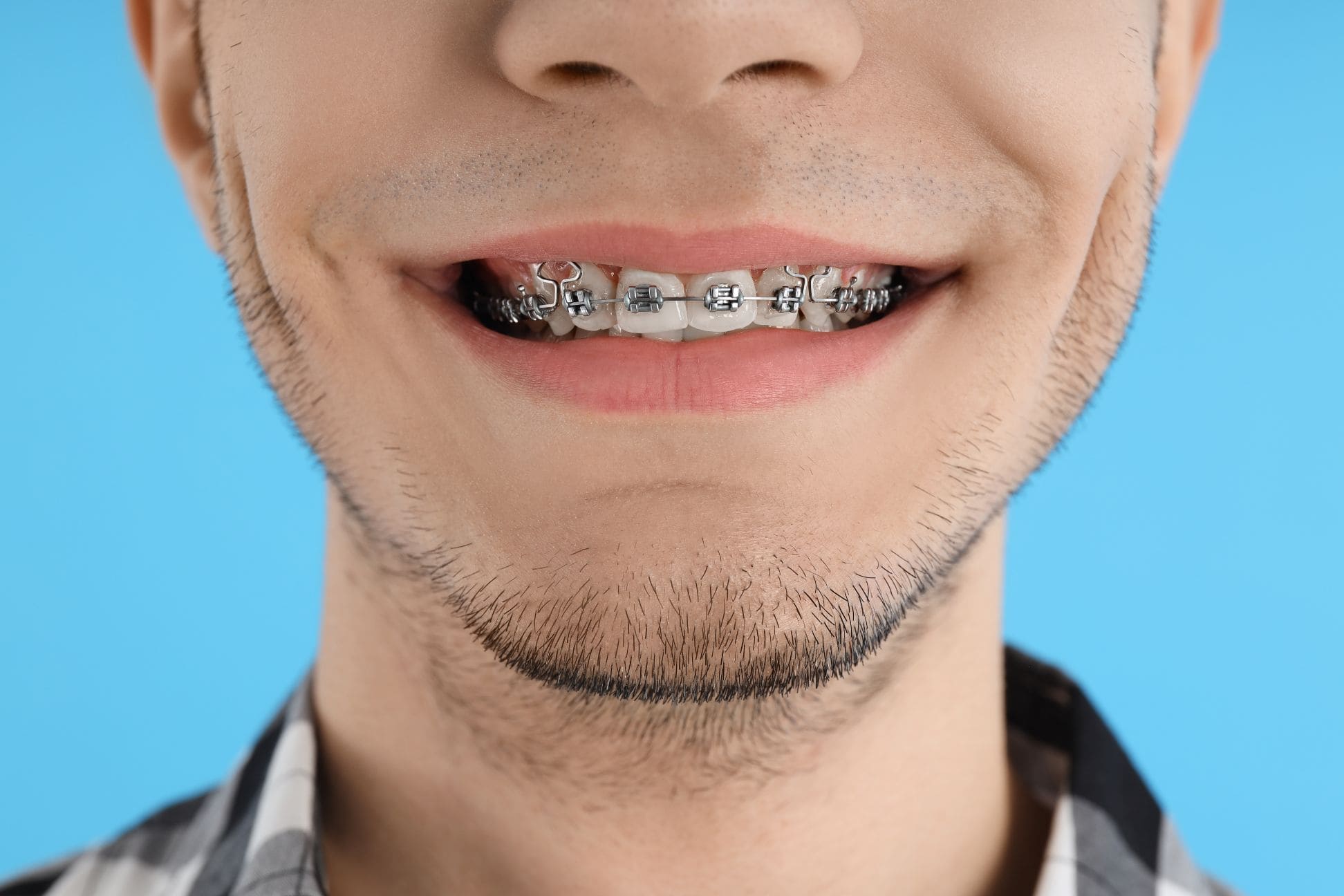 When it comes to teeth straightening, you have several options. Wentz Orthodontics offers a variety of braces to meet your needs, including ceramic, lingual, Damon, and conventional braces. 
Traditional braces are the most common type of metal brackets bonded to the front of your teeth. 

Lingual braces are less visible than traditional braces because they are attached to the back of your teeth. 

Damon braces are made of metal brackets and wires, but the wires are connected to the brackets with a slide mechanism rather than rubber bands. 

Ceramic braces are invisible brackets made of translucent ceramic that match your teeth. 
We will work with you to decide which option is best for you and help you to achieve the best results possible.
Visit Our Denver City Office Today Or Book A Free Consultation
At Wentz Orthodontics, everyone deserves a beautiful, healthy smile. To better meet the needs of each of our patients in Denver City, TX, we offer a wide range of orthodontic services. We have the tools you need to get the straight, healthy smile you've always wanted, whether you're looking for traditional metal braces or the more discreet Invisalign treatment.
We also specialize in accelerated treatment options, allowing us to deliver results faster than ever. Furthermore, if you are concerned about your child's teeth becoming misaligned or crooked, our early intervention orthodontic care will give your child a head start on a lifetime of beautiful smiles. Wentz Orthodontics is your dependable partner in orthodontic health and wellness, so if orthodontic treatment is what you're looking for, look no further!