Address
901 12th St
Levelland, TX 79336

(806) 792-7223
New Patients: (806) 792-7223;
Hours of Operation
Call for office hours.
Wentz Orthodontics has been named Best in the West every year since 2009. If you're looking for skilled orthodontists who use cutting-edge technology to provide their patients with the best care, look no further! Wentz Orthodontics creates an accurate digital image of your teeth and jaw using the iTeroⓇ Intra-Oral Digital Scanner. This revolutionary technology eliminates the need for tray and putty imprints, resulting in a more precise diagnostic model for better treatment and a more pleasant patient experience.
When you visit Wentz Orthodontics, you will be treated like family. Brother and sister duo, Dr. Wentz and Dr. Reeves, are the founders of Wentz Orthodontics and have brought in three more skilled doctors committed to providing you with the best possible care. Every team member is dedicated to ensuring that you enjoy every procedure stage. It cannot be very comforting to think about getting braces or any other orthodontic treatment. Nonetheless, we will be with you every step of the way to address your concerns and ensure your comfort.
Although orthodontic treatment can feel like a huge commitment, Wentz Orthodontics strongly emphasizes providing you with the best care possible at every stage of your treatment. If you live near Levelland, TX, we invite you to see us for all your orthodontic needs! We guarantee you will not be disappointed.
Top Rated Levelland Orthodontics Office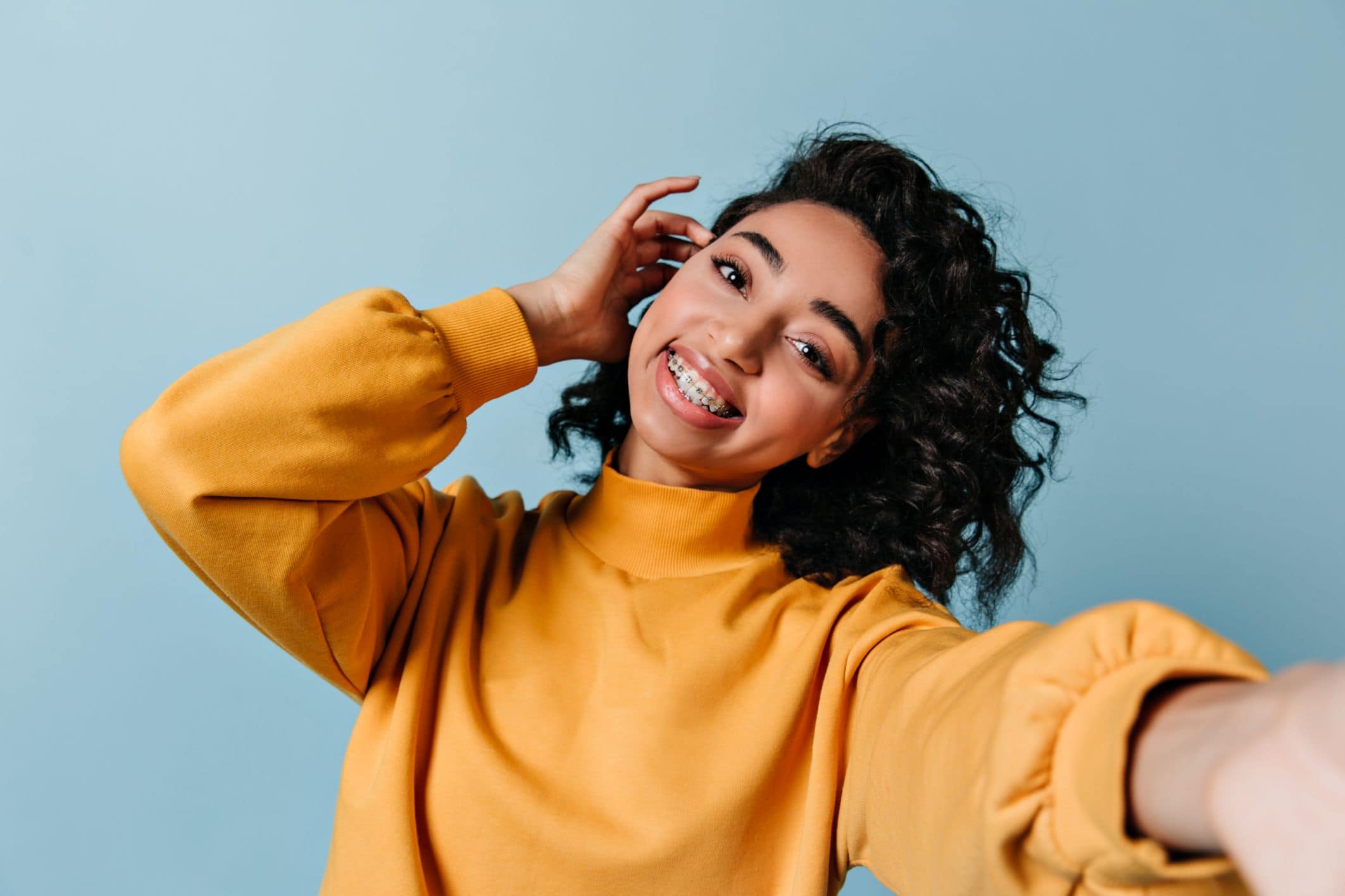 Wentz Orthodontics is committed to giving you the most exceptional orthodontic experience conceivable. In addition to a wide variety of braces and Invisalign, we also provide AcceleDent and Propel for accelerated treatment choices. 
Options for Treatment Acceleration
With AcceleDent and Propel, you can have the smile of your dreams faster! Due to their gradual promotion of bone growth around your teeth, both procedures aid in accelerating the orthodontic process. Additionally, because we are aware that everyone's treatment timetable differs, we provide both AcceleDent and Propel so you can choose the optimal option.
Orthodontic Services We Offer
Wentz Orthodontics is pleased to provide its patients with a wide range of orthodontic services. We can assist you if you require braces, Invisalign, retainers, or any other orthodontic treatment, including quick treatment options.
Braces
Wentz Orthodontics provides both traditional and clear braces. Clear braces use transparent brackets that are less visible than conventional braces and blend in with your teeth. Traditional braces are made of metal that is bonded to your teeth. We'll make sure they're comfortable and functional, whatever type of braces you choose.
Invisalign
Invisalign uses clear aligners, a popular orthodontic procedure, to straighten teeth. The aligners can be removed for eating, drinking, cleaning, and flossing and are virtually undetectable. Invisalign is an excellent option for people who want to straighten their teeth discreetly.
Retainers
You must wear a retainer to keep your beautiful new smile after orthodontic treatment. Wentz Orthodontics provides fixed and removable retainers, and your teeth are securely fastened to an immovable retainer. 
Treatment Acceleration Options
If you're looking for accelerated treatment options, we have a variety of services to help you get there faster. Because each person's condition is unique, we will work with you to determine the most effective accelerated therapy.
Invisalign Provider In Levelland, TX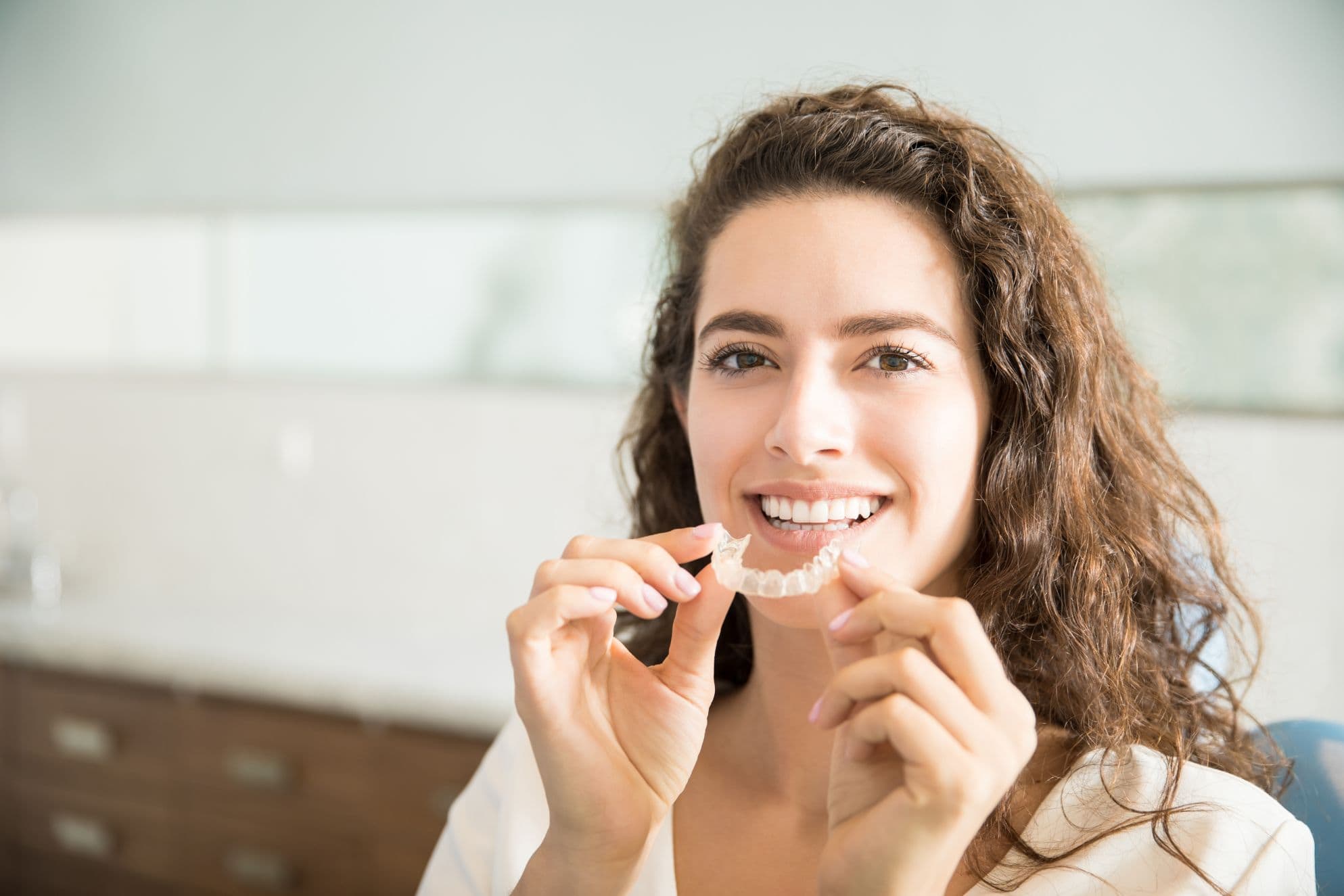 Wentz Orthodontics is pleased to offer Invisalign in Levelland, Texas. As an Invisalign Elite Preferred Provider, we are among the country's top 1% of Invisalign specialists. Invisalign is an excellent option for people who want to straighten their teeth discreetly. If you are interested in this orthodontic solution, we would be happy to discuss it with you. Make an appointment right away!
Braces In Levelland, TX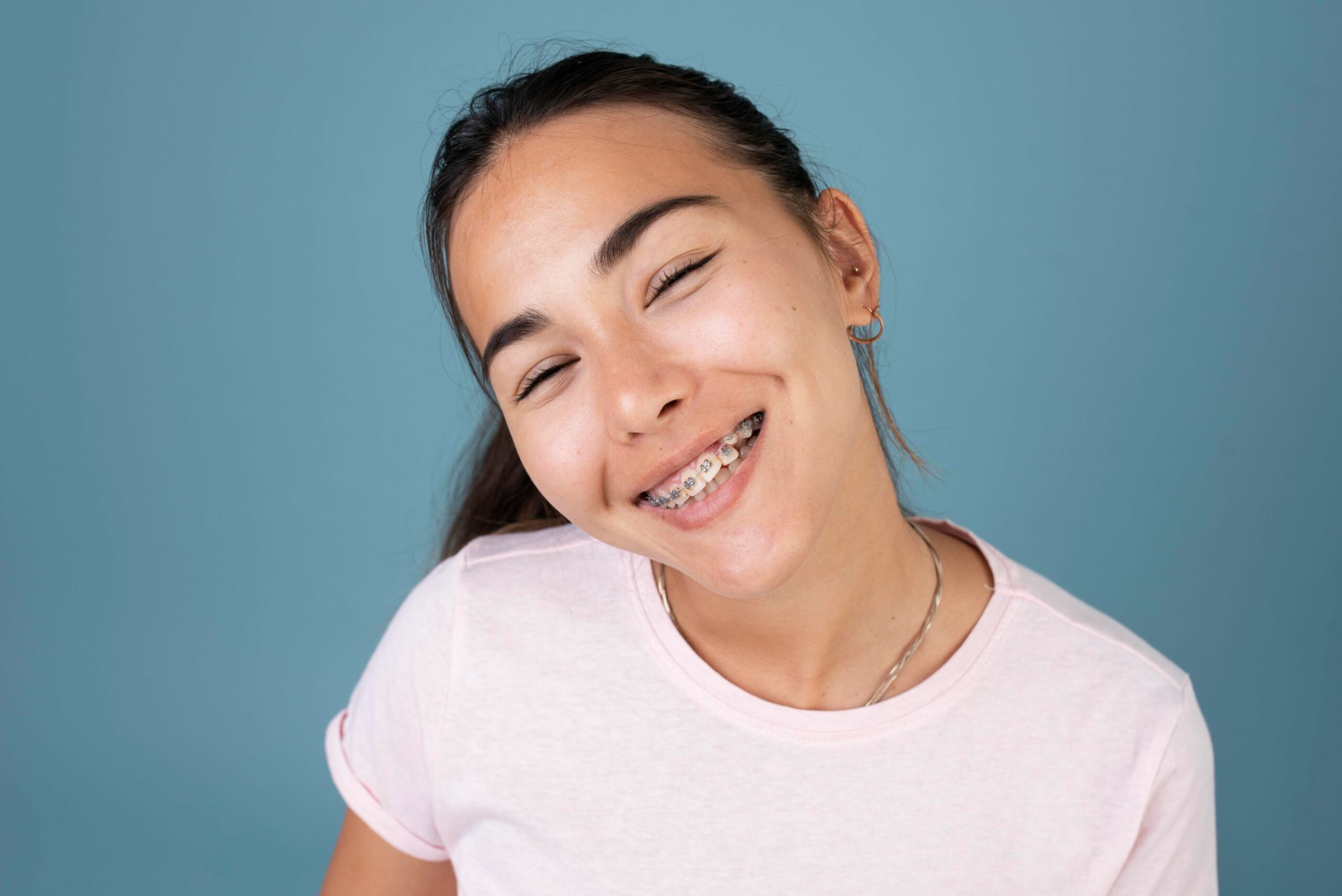 When it comes to teeth straightening, you have many options. Wentz Orthodontics provides a variety of braces to meet your needs, including ceramic, lingual, Damon, and traditional braces. The most common type of braces are traditional, which are metal brackets that are bonded to the front of your teeth. Lingual braces are less visible than traditional braces because they are attached to the back of your teeth.
Damon braces are made of metal brackets and wires, and a slide mechanism connects the wires to the brackets rather than rubber bands. Ceramic braces are made of translucent ceramic brackets that match your teeth. No matter which you choose, we will work with you to achieve the best results!
Visit Our Levelland Office Today Or Book A Free Consultation
The decision to wear braces is a big one. We understand that you have many questions and concerns, and Wentz Orthodontics wants you to feel confident and knowledgeable throughout the process. We accomplish this at our Levelland, TX, location by providing free consultations.
You can speak with Dr. Wentz and his team to learn more about orthodontic treatment and determine the best course. We're confident that we can find a solution that meets your needs and fits within your budget because we offer a wide range of treatments, from Invisalign to traditional braces. Call us right away or visit our website to set up a free consultation!